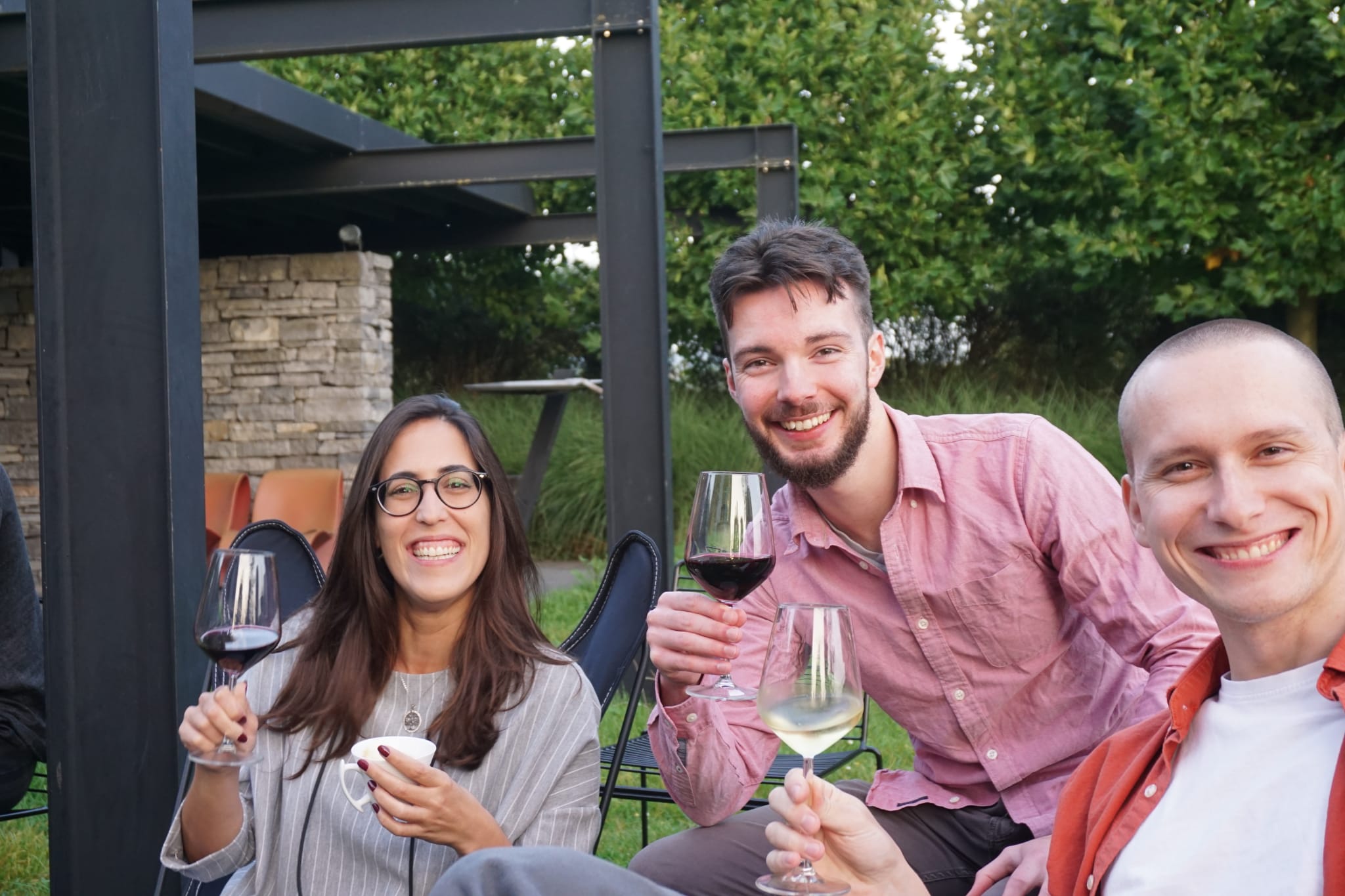 Would you like to work with some of the largest and well known e-commerce companies and online marketing agencies in the Netherlands? Do you have a proven affinity with web technology or data? Then we are looking for you!
We are continuously looking for new talented people to join our amazing team. 
working at relevant online
Our office is located in Utrecht, close to the Jaarbeurs. We work with a growing team of over 18 specialists for numerous clients from small to big among which well known brands and leading marketing agencies.
We pursue happy customers, love to learn, love feedback and we are direct, open, sincere and transparent. We constantly innovate and always aim to stay one-step ahead because we live in a rapidly changing world, and that applies even more to our field. "What is being said today might be nonsense tomorrow". 
Whether you prefer a cappuccino, espresso or a large cup of tea, you will not get thirsty. The coffee beans, packs of milk and tea bags are in high demand in our office. Our outstanding coffee machine would perfectly fit in a trendy coffee shop and the colorful tableware we owe to our client Bunzlau Castle.
You can leave your lunchbox at home because Albert Heijn brings us fresh ingredients for the daily lunch. Salad, fruit, cheeses, sauces, nuts, peppers, you can make it as crazy as you like. For bread lovers, there is fresh bread with a variety of fillings and toppings to choose from. And before we forget; if you fancy a sandwich, the toaster is ready for you.
We also have a shared Spotify playlist, Mario Kart sessions and a ping pong table. At the end of the day regularly someone grabs a beer or wine and the music goes up a gear. In addition, we celebrate together if there is something to celebrate. And if you like to do so, you can organize a social activity. Once a year we all come together for a team weekend having lots of fun, activities and drinks.
Your personal growth is important to us. We encourage you to increase your competencies and to develop in a direction that interests you and more important, a direction that makes you happy. We consider getting feedback as a gift.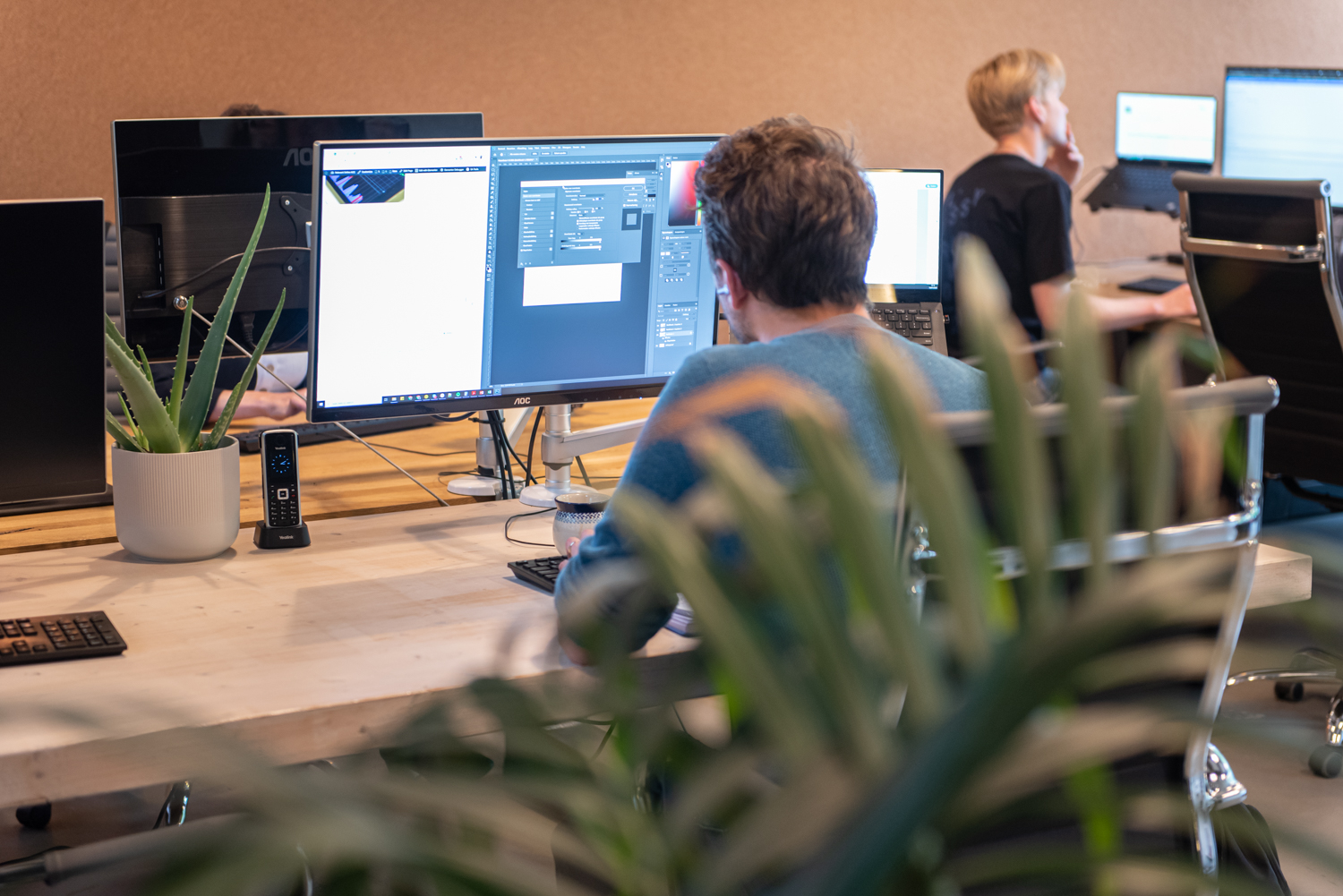 Are you curious about the possibility to join us?
Get in touch and we will set up a call or meeting for a mutual introduction. Obviously we will handle your interest discretely.